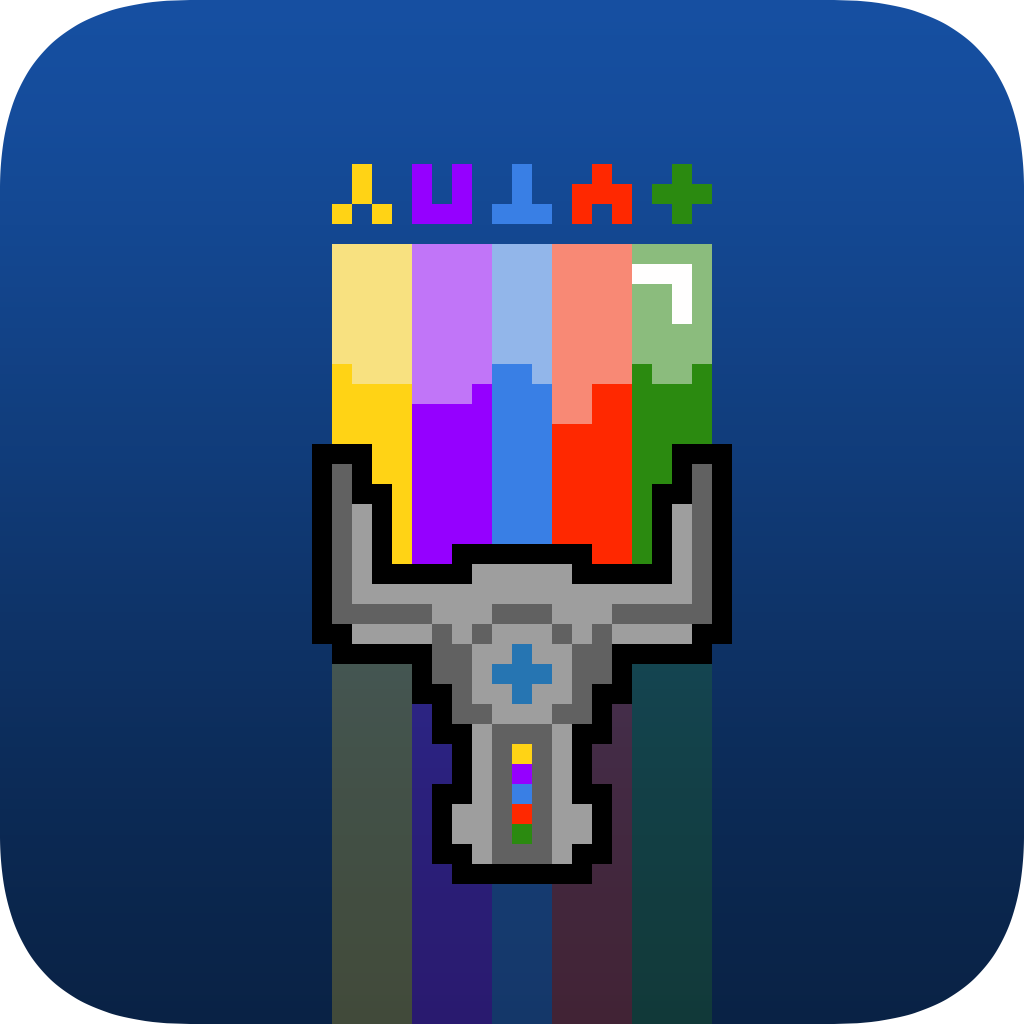 Draw, colorize, and pixelate on the go! During lunch, on the bus, or wherever you are, make wonderful 8-bit creations for yourself and to share with the world. Built by a Game Developer for casual users, artists, and developers alike. Search for #FTLPaint on Instagram.
Beta available now on Android and iDevices.


Gallery
App Store and Apple logo are registered trademarks of Apple Inc.
Google Play and the Google Play logo are trademarks of Google LLC.