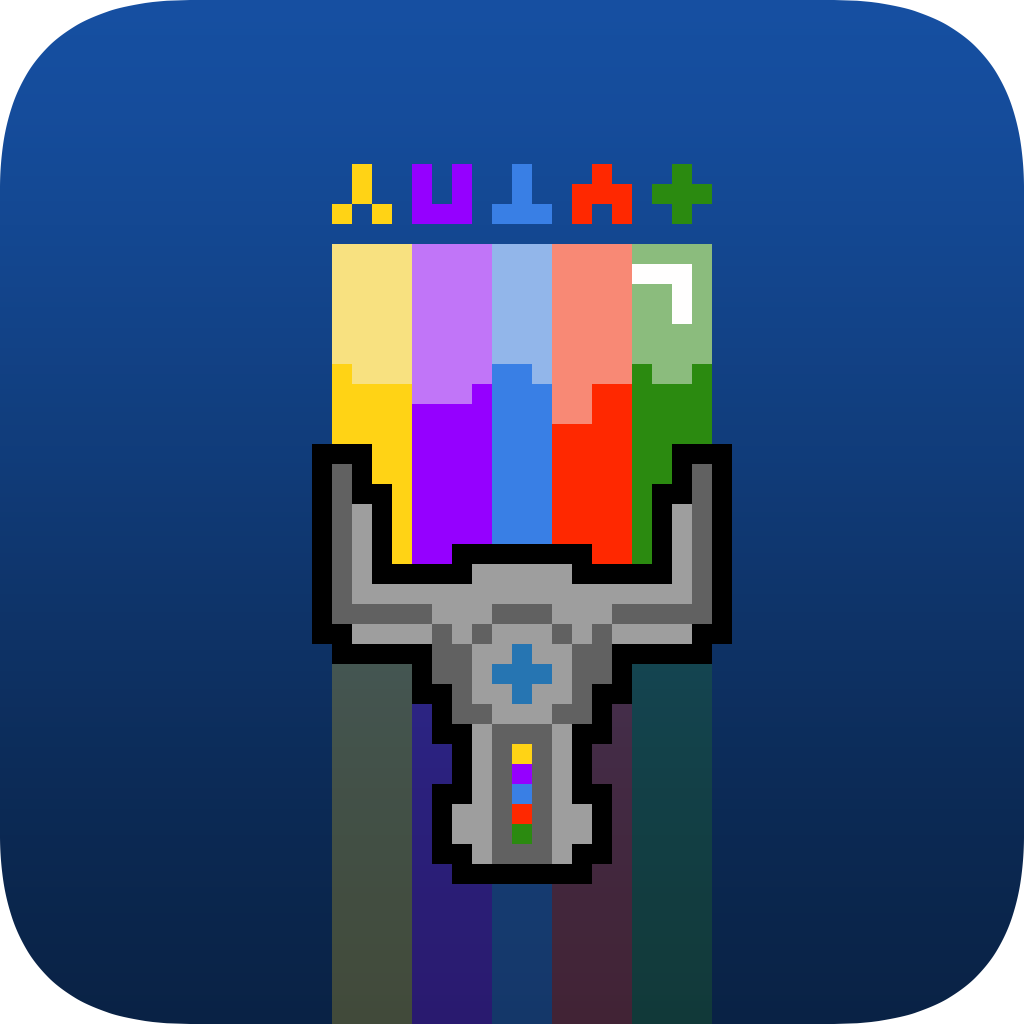 Draw, colorize, and pixelate on the go! During lunch, on the bus, or wherever you are, make wonderful 8-bit creations for yourself and to share with the world. Built by a Game Developer for casual users, artists, and developers alike. Search for #FTLPaint on Instagram.
Available now for iPhone and iPad.

Gallery
App Store and Apple logo are registered trademarks of Apple Inc.